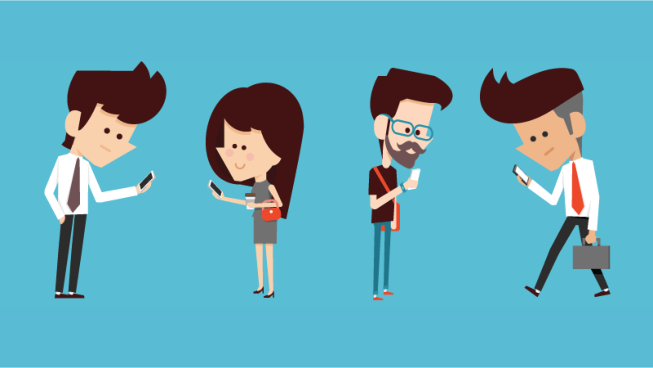 Technology has brought us advancements that previous generations never dreamed of, but is it hurting human intelligence?
It promises to boldly go where no gadget has gone before — translating foreign languages simultaneously, like the universal translator in Star Trek, or the babel fish in the Hitchhikers Guide to the Galaxy.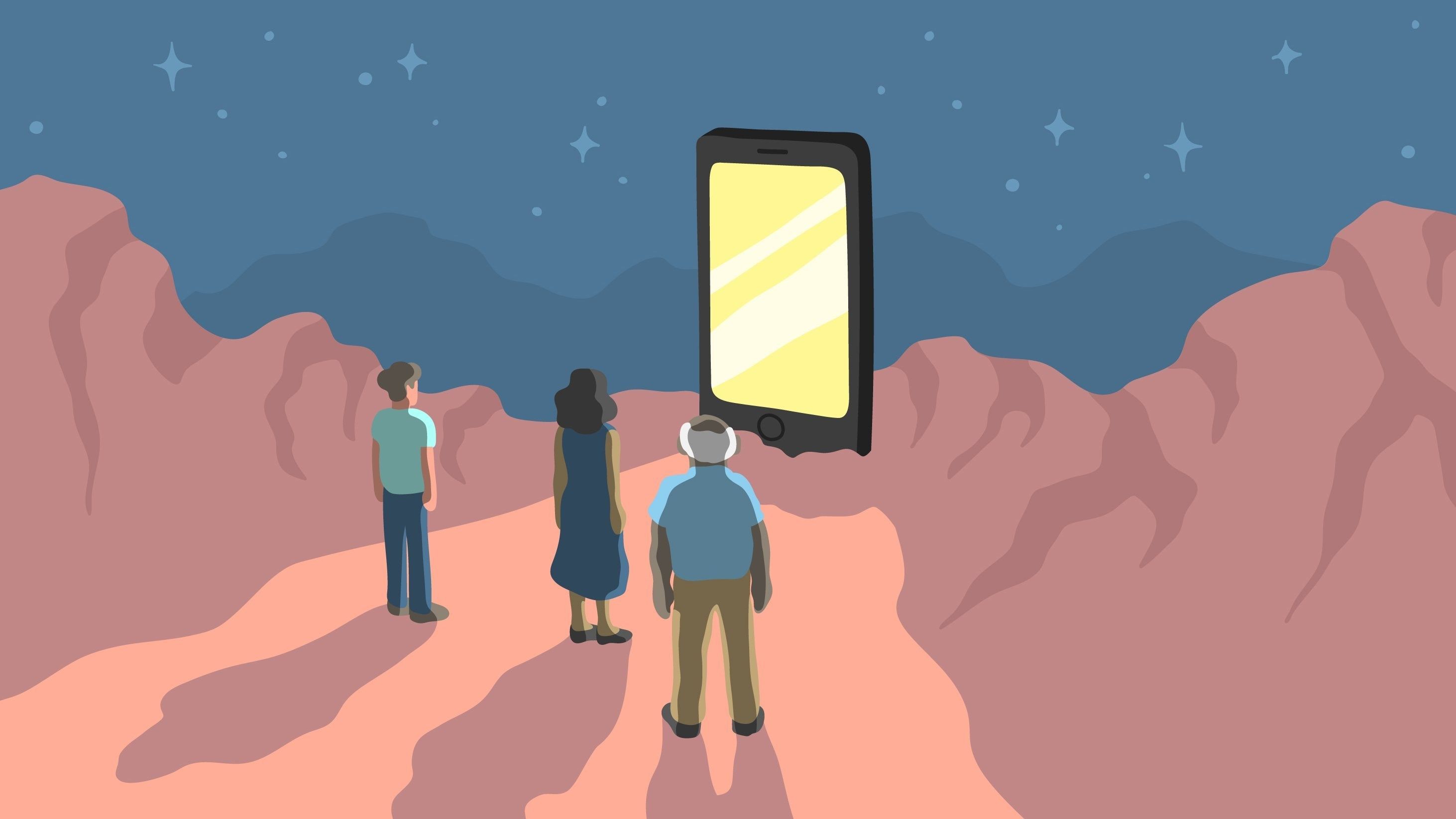 Being addicted to your smartphone can affect your safety and your health. New research shows a connection to a lack of neural chemicals that affect your ability to focus.