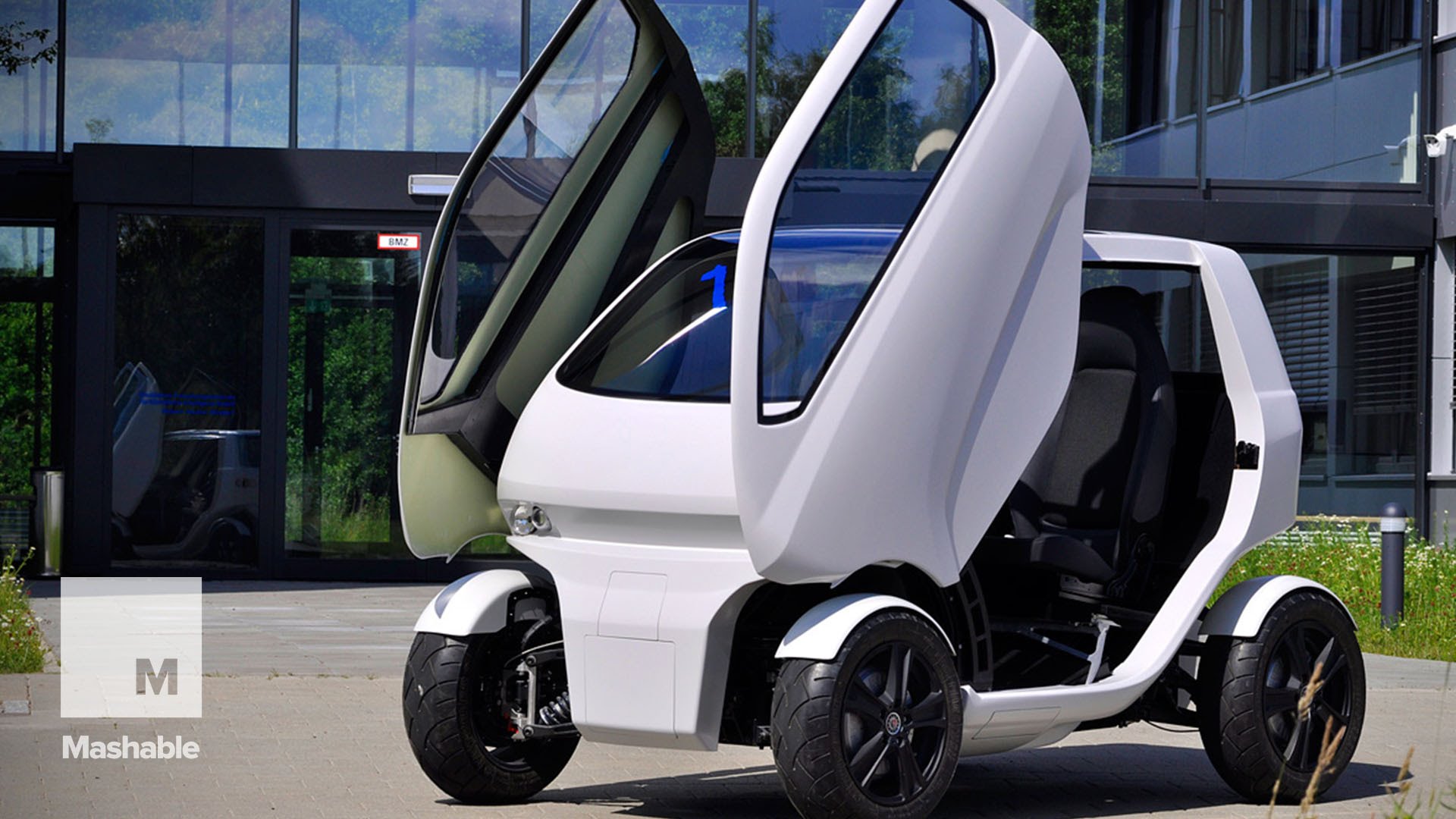 Why do we call the Mercedes Benz Smart Car smart – when it's really just small?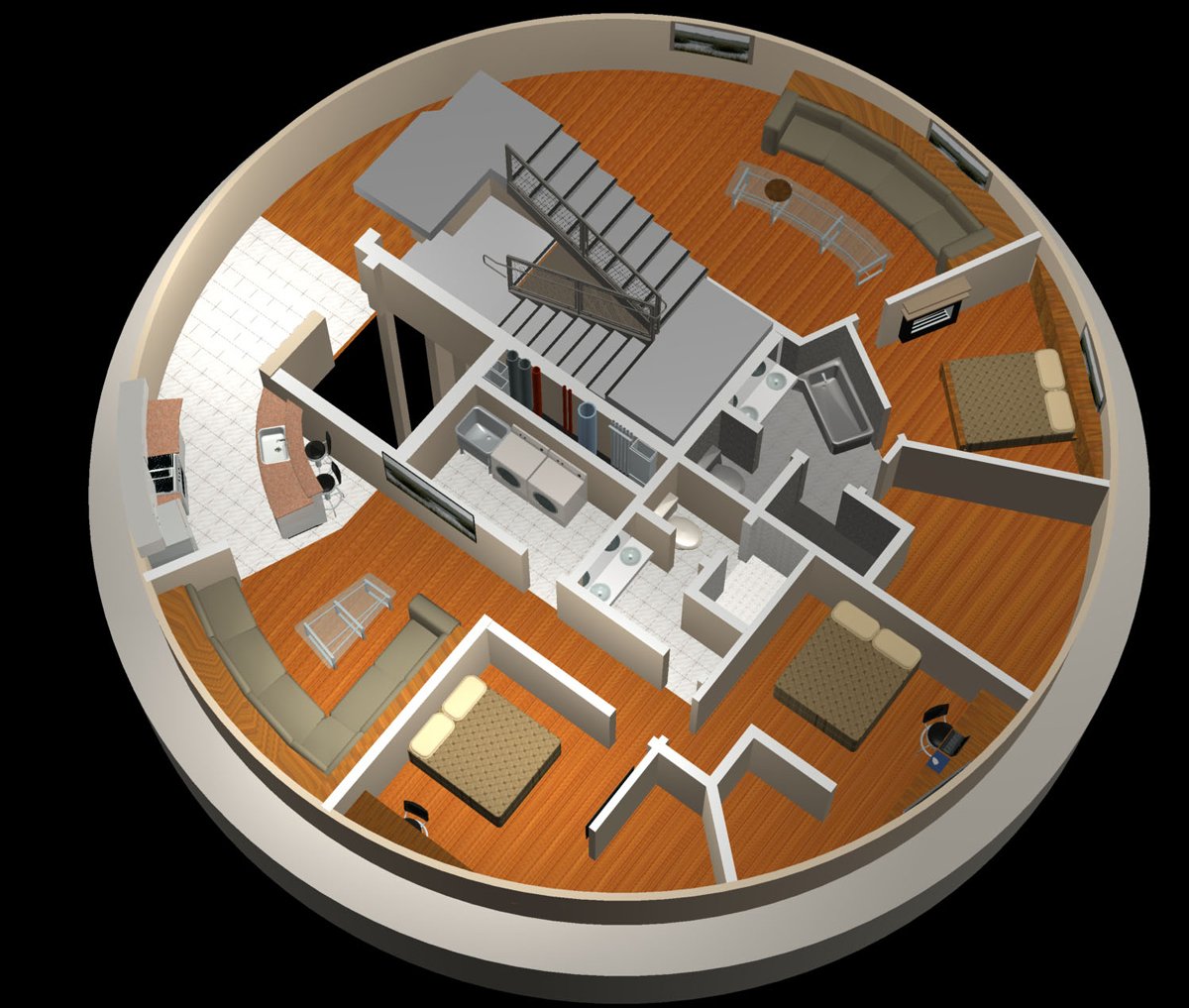 Affluent buyers worried about doomsday are snapping up well-appointed bunkers built in a former missile silo.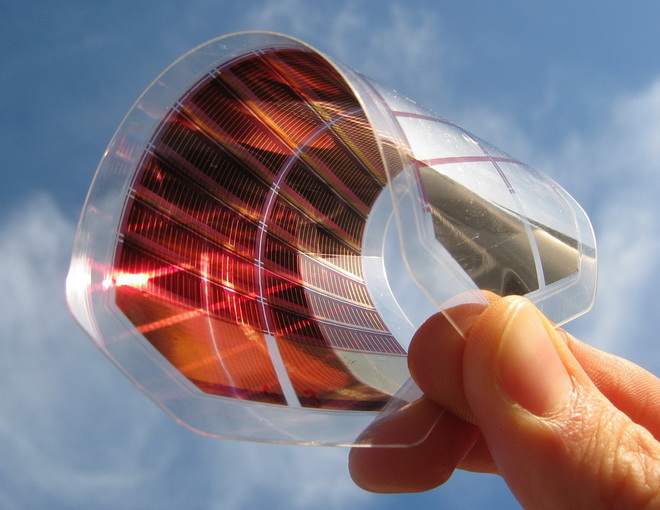 Thanks to inexpensive printed solar cells, 1.3 billion people currently without electricity may be able to plug in for the first time.