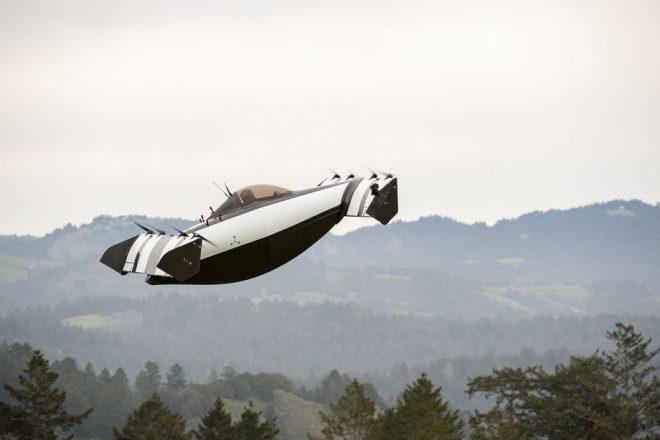 Google co-founder revealed to be owner of Opener, a Canadian startup that just came out of stealth.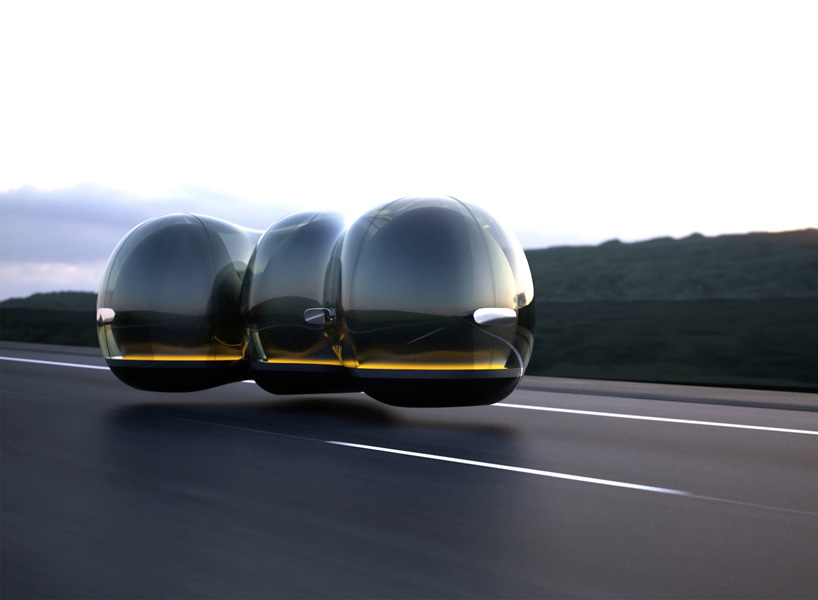 Every design student dreams of working with a forward-thinking company like Renault. For one MA student from Central St Martins, this dream became a reality.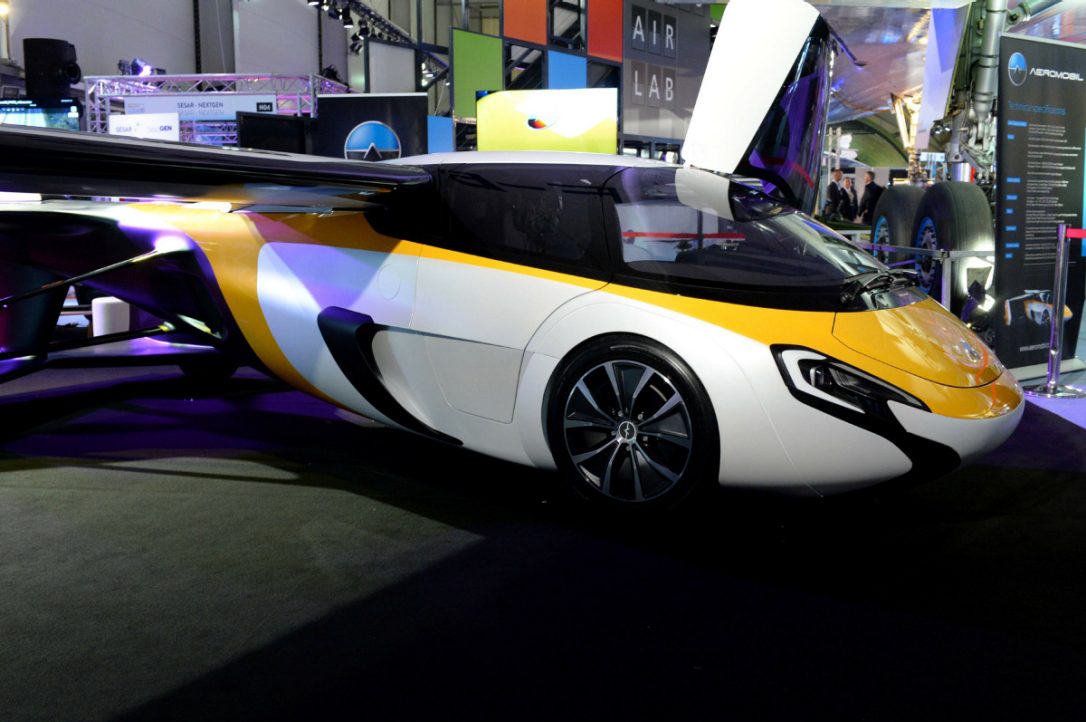 Aeronautics giants are treating the idea of a flying car with caution, as such a project raises more questions than it answers, experts say — it's a child's dream, a millionaire's toy. But is it really the next big thing in transport?