Demons on Camera: Something is Going on Worldwide!

Dried plants dosed with psychoactive chemicals is marketed as K2 or spice. (Kelley McCall/AP)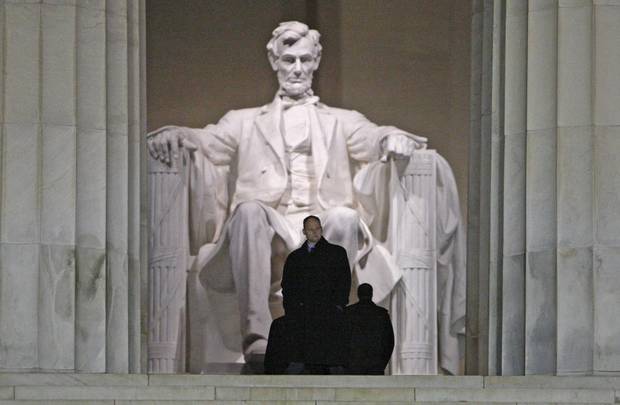 The Lincoln Memorial in Washington. (Reuters)
Synthetic drugs wreaking havoc on communities across America, FSU college student bites off bits of face of another man, streets covered in zombies in Brooklyn, Washington monuments covered in mysterious black slime, and more.
Further reading:
What Is This Black Slime Spreading All Over Washington D.C.?

After cannibalistic attack, he told cops: 'You won't find any drugs'

"Streets Covered in Zombies"-What's Behind New York's K2 Drug Panic?