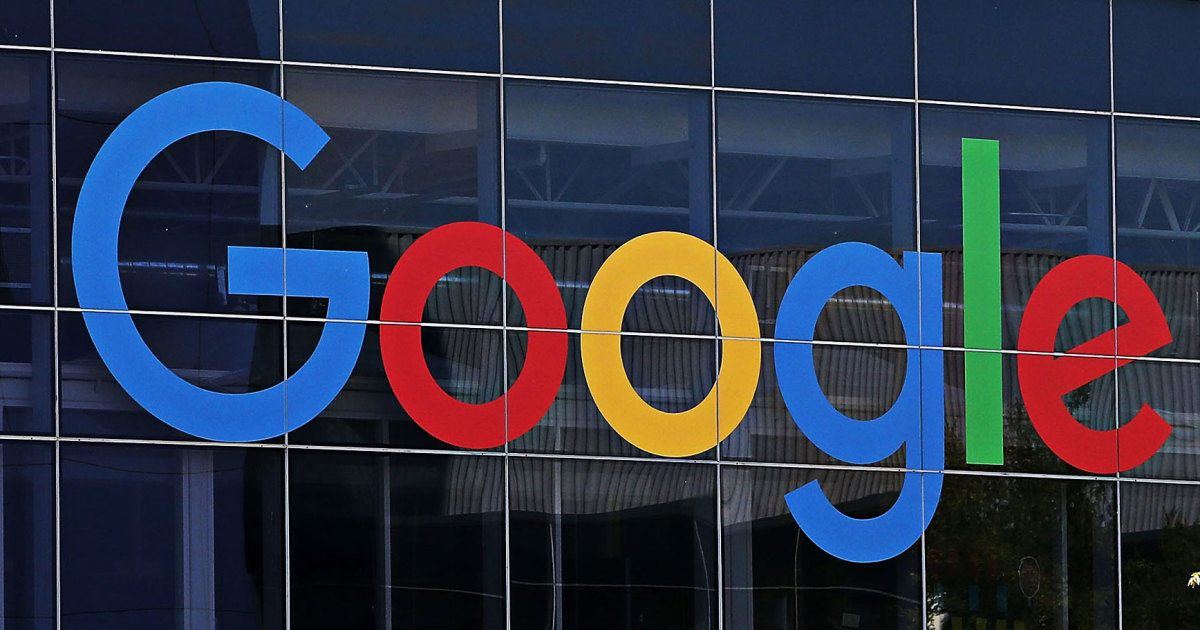 Google has been recording your conversations and logging your history for future use
How to stop Google from spying on you
by Shepard Ambellas
I
t's no surprise to most that we are being spied on regularly now by many agencies in both the private and governmental sectors.
Whether it's aggressive companies seeking to gain the latest and most intimate personal details about you for marketing purposes or whether you were put on a watchlist by the U.S. government, being spied on is not fun and is an obvious invasion of one's privacy.
But did you know that Google has been logging your web browsing history, your YouTube search history, and may have even been recording your conversations?
You can see for yourself by visiting Google's "My Activity" page which can be found here:
To erase your data history just go "Delete Activity By" then select "All time" from the drop-down list and click "Delete." It's that simple.
You can also control the record settings in each category by clicking on the "Activity Controls" tab turning the switch to either on or off to pause or resume activity.
If Google recorded you, you will see a record of it under "Voice & Audio Activity."
Google also tracks your location history.
WATCH | Google Is Recording Your Voice | See Your History
About the author: Shepard Ambellas is an opinion journalist and the founder and editor-in-chief of Intellihub News & Politics (Intellihub.com). Shepard is also known for producing Shade: The Motion Picture (2013) and appearing on Travel Channel's America Declassified (2013). Shepard is a regular contributor to Infowars. Read more from Shep's World. Get the Podcast. Follow Shep on Facebook and Twitter.

WATCH | How to Stop Google from Tracking Your Search History