Here's how high you can jump on other planets and moons in the solar system
by Sarah Kramer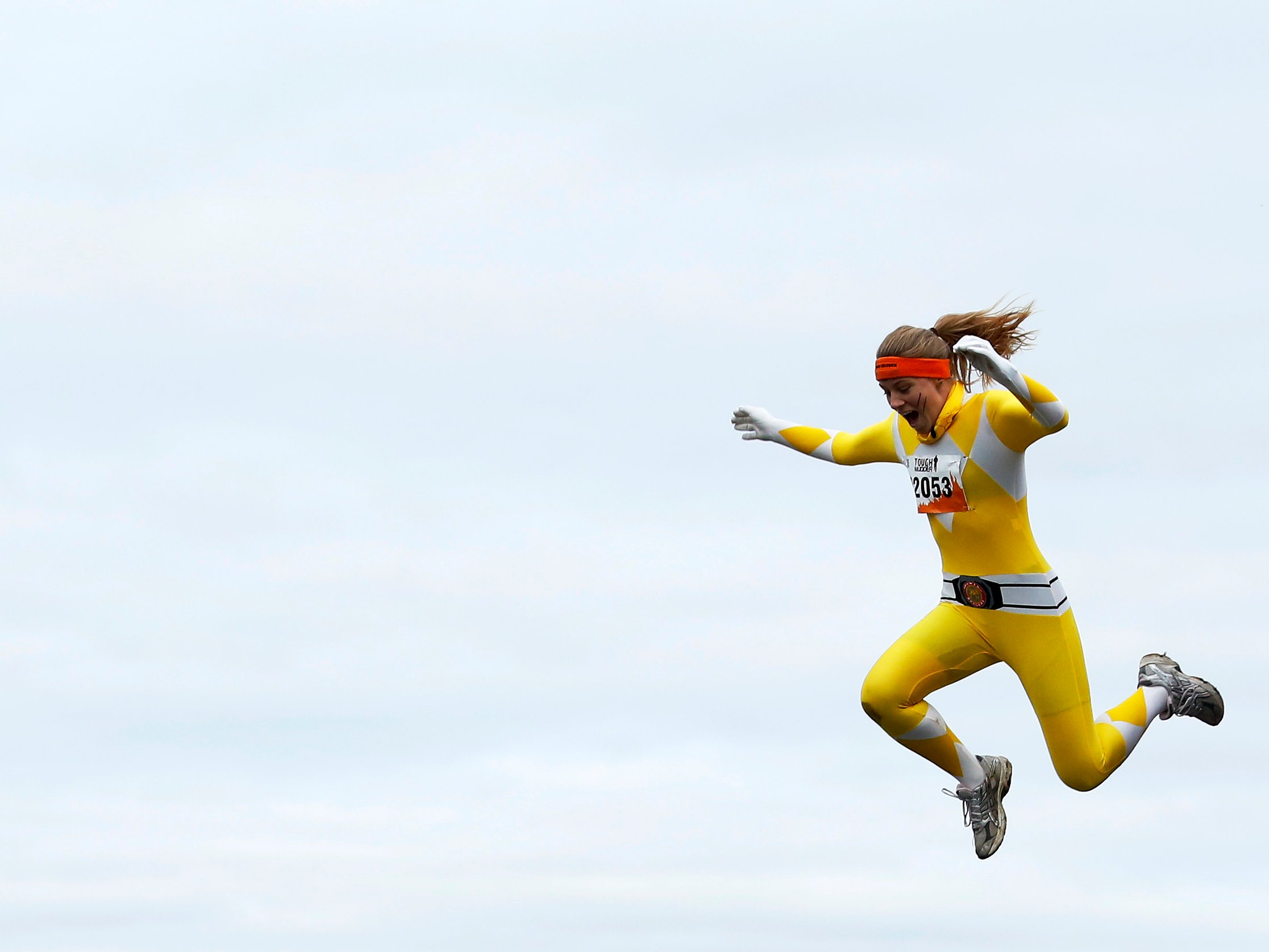 Jumping contests on Earth are pretty great.
But have you imagined how high you could hop on the moon, Mars, or some other heavenly body?
Look no further: Astronomers Stuart Lowe and Chris North have crunched the numbers into an interactive browser app, called High Jump.
Their app highlights the wildly different gravitational fields across the solar system. It's simple, educational — and weirdly addictive.
This celestial jumping game on GitHub is part of a repository of digital interactives Lowe and North designed to accompany their print book, "Cosmos: The Infographic Book of Space."
You can also use their repository to compare the sizes of stars, learn about the elemental composition of stardust, and track eclipses through time.
It's pretty awesome, but for now we can't stop clicking "Jump!"
[
Tech Insider
]
Click here to bookmark ATNNow – All the News Now.